"THAT ALL MAY BE ONE". John   17:21
Praying and working together for the
salvation of All God's People.
Founded in 2002 in Miramar, the parish, Blessed John XXIII now Saint John XXIII, adopted its patron's motto from John 17:21: "That All May Be One".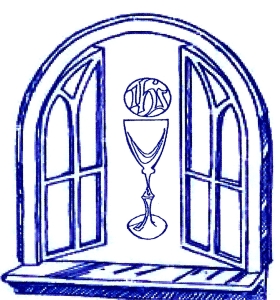 Heavenly Father, We thank You for Fr. Julio De Jesus
& Fr. Pedro E. Torres Samudio.
Thank You for blessing our Community through their Leadership, Wisdom & Love.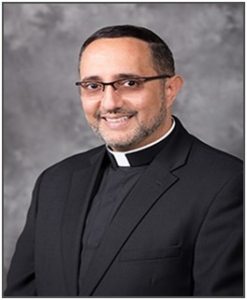 Padre celestial, Te damos gracias por El Padre Julio De Jesús y el Padre Pedro E. Torres Samudio.
Gracias por bendecir nuestra Communidad a través de su Liderazgo, Sabiduría y Amor.
<>< <>< <><
Young Adults Click Here to Sign Up
<><  <><   <><
St. John XXIII Christmas Gala
Friday, December 8, 2023
-Club 19- 
10500 Taft St, Pembroke Pines, FL
Mission Statement
Thus, united by His Holy Spirit, nourished by His Word and the Holy Eucharist, and strengthened by all the Sacraments of His Love, we strive to live and grow in the faith and knowledge of Christ, with Love and Hope in sharing the Good News with all around us. Since God calls us to live our human and Christian vocation within the Church, we commit our God-given gifts to the building up of our community through Prayer, Participation and Providing.
We rely on God's help and the intercession of His Saints, in particular the Blessed Virgin Mary, Saint Joseph and the Good Pope, Saint John XXIII.
Luke 12:19
"Do this in memory of me."