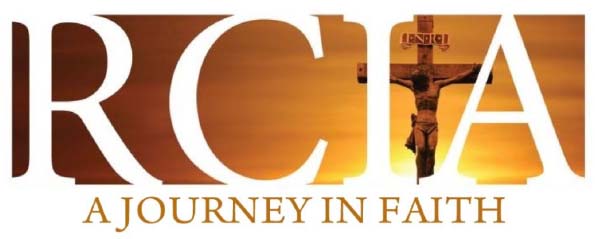 RCIA (the Rite of Christian Initiation for Adults) is the process the Catholic Church uses to help non-Catholics, baptized Christians or baptized Catholics who have not completed their Christian Initiation learn more about the Church and, if they desire it, actually become Catholic  or complete their Christian Initiation. 
Saint John XXIII offers classes in English and Spanish.  Our classes begin in the fall and continue until you have made the decision to  become part of  Roman Catholic Church or complete the Sacraments of Initiation.
Please complete the application  by  clicking the link below and email back to  blessedjohn23parish@gmail.com  Attach your birth certificate if you are not Baptized  or Baptismal Certificate if Baptized.
Thank you and God bless!
Come visit us this weekend