Join the Adult Fellowship Ministry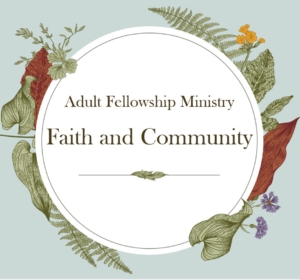 For an opportunity to share and deepen your faith journey in a small group setting. Each week, participants will use the Bible and Catholic resources to guide thematic discussions about our faith and how Christ is working in our everyday lives.
with any questions!
Youth Group Corner
Join  the Youth Group for Middle and High School. We meet every 2nd and 4th Sunday of the month after 6 pm Mass.
Our next meeting will be on March 26, 2023
Please join us. You may register on our Website :
Rincón del grupo Juvenil
Unanse al Grupo de Jóvenes para Middle y High School
Nos reunimos cada segundo y cuarto domingo del mes después de la Misa de las 6 pm. Por favor únete a nosotros.
Nuestra próxima reunión será el 26 de marzo de 2023
Puede registrarse en nuestro Sitio Web:
https://www.john23parish.org/wp-content/uploads/2022/07/Youth-Group-Registration-Form.pdf
JOIN THE KNIGHTS OF COLUMBUS  FRIDAY, MARCH 31st
FOR A FISH FRY
Come visit us this weekend